Room For Rent #1: Essaouira, Morocco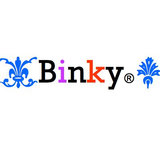 What a great idea for a first challenge, Emgolightly - we all want to be a jet-setter, going around the world and staying in the most incredible places, so thanks for taking us there every week!

For this amazing villa in Essaouira, Morocco, I decided on a cool, laidback beachy outfit to wear around the villa. I also tried to incorporate the colors of this particular room in my look, because I would give the world to be able to take a nap in this room... ooh, it just feels so refreshing!

Okay, seriously, I need to be rich, like pronto! ;p

Thanks for another great new challenge, Emgolightly!