Garde-Robe: Most Favourite Item From Your Wardrobe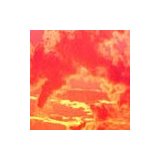 My favorite thing in my real life closet is my Coach "Carly" bag. I use it as an everyday bag and its huge but not too big and it holds everything I need. It looks great with everything I wear and I think the shape and hardwear on the bag are timeless so I can use this bag for many more years.

The rest of the look is stuff I wish I had in my real life closet! Who wouldn't want these awesome Fendi shoes? I'm in love.