Songspiration #70: Bang, Bang by K'naan Feat. Adam Levine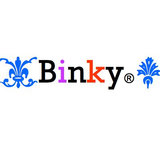 ...Am I wrong?
But what is love without the pain to go along?
And what is pain if not the reason for me to sing this song?
And this song is for the weak and for the strong

Cause I was strong and still
She got me, she got me,
Bang, bang... she got me

She was walkin' around with a loaded shotgun
Ready to fire me a hot one
It went bang, bang, bang
Straight through my heart....

I have never heard this one before so thanks for drawing my attention to this fun song! Here is my look inspired by the song, hope you like!

Thanks for another great challenge, HarperLeo!