Handbag Mania #15: Urban Outfitters Geodesic Leather Bag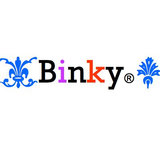 I really like this week's choice of handbag. It's unique and I always love a crossbody bag, it's very practical, especially for someone who's always on the move.

I know I'm not a big fan of Summer (how can I when I live in the land of perpetual Summer? ;p) but this bag just kinda screams Summer to me, so I decided to create a "summery" look for this challenge. Well, as summery as I can. But I think this is pretty wearable even in my climate, so it doesn't get more summery than this! ;p

Hope you like what I've come up with and thanks for another great challenge, Tanya80!