The Little Black Dress #37: Marc Jacobs Lace Cocktail Dress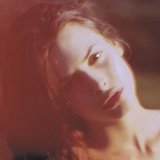 I know I'm a little late but here goes my look! Thanks again for binky picking me as the winner of the last challenge.

However, we're kinda running low on contestants here...So I would like to invite you guys to join this challenge. As you know, more people means more fun!