Roll with style !!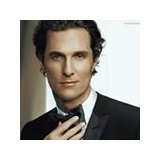 Dear God
Wish and Hope that i will be Rich later in life!
TO be rich in thought, happiness, health and with a positive mindset on life either way!!
Beside that too find the succes im aiming on and earn my money with the things i love to do ..with probably A huge sum of money :)

THANK YOU GOD!!
AMEN!!