Mr. Gucci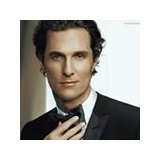 Gucci is not my favorite brand .. actually im not really a Brand orientated guy but some are pretty cool like this backpack!!
I mostly buy the things by my taste of style .. which could also mean i would support upcoming brands from young designers.

Well, Enough about me...
Today is Gucci in the SPOTLIGHT! Hope you like it , Enjoy :) !!