Outdoor Garden 1#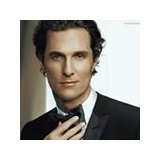 Im A outside person. So i love to be among nature and freshness.
To have a great garden is something too retreat too after a hard day at work(sunny days**).

So for me personally lots of plants and water around.. Colors could be added to make it a little lifely. Also there should be a surthen comfortness. Hope you like it!!