It's NMS#41: Sonia Rykiel feather-embellished mesh skirt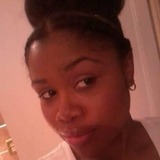 very interesting skirt i think i've ever seen let alone created. but cool nevertheless.
so of course i took the artistic road ;) i can't wait to see someone wear this skirt so i can really see how it works on a woman's body.