The Beautiful Summer Day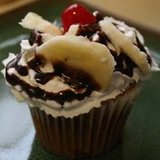 I know this look is a bit out there, a bit daring. Sort of. It's not my usual, but it would work for one of those beautiful, walking on the beach in the evening kind of looks. Maybe taking a long car ride or going out to eat. Your choice.
<------ the hair would be perfect for this look! ♥ it!!!