I Confess I Love A Dress #59: Halston Heritage Halterneck Metallic Gown & Modern Makeover #80: Iman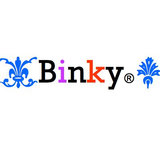 Congratulations MadameLucy on winning the Carven challenge and Miss Bea Heyvin on winning the Princess Diana challenge! Apologies for combining these two challenges together but I'm never going to catch up, I've accepted that. :)

The reason behind this combo is pretty simple, that gown just kind of screams Iman to me. She still has an amazing body and I can just imagine her in that Halston, so tall and goddess-like.

Hope you like what I've come up with and thanks Madamelucy and Miss Bea Heyvin for another great challenges!