Binky's 4th Shopstyle Anniversary Ball and CS #5: Anniversary Ball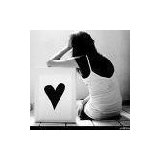 ..Congratulationnnnnn you are one of the most talented people here, you are one of the first people I started follow on ss and in this years you have inspired me to do better, continually!!!

for your party I decided to come accompanied by Cillian Murphy (Yvonne sorry but your husband is too good to stay at home ;D) and with Benedict Cumberbatch!!yeah I think that these two guys have the right old charm for a party in the Highclere Castle( I want to visit that castle so bad, I love Downton Abbey!!)
For the host I pick that Moet, you can celebrate with us if you want ;D..