Je t'aime #31: Agnelle Gants Jaunes Extra Courts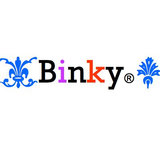 Congratulations Closet Lover on winning the Christian Louboutin challenge! Your looks are always so sophisticated and amazing, I'm not surprised to see HarperLeo has awarded you the win. You deserve it babe!

This week's je t'aime challenge is so interesting, I don't think we've had a glove challenge before and there's always a first time for everything, right? ;) Plus I never get to wear gloves in real life, so this is too much fun to do. I decided to go a bit over-the-top on this challenge, try something new and all.

Hope you like what I've come up with and thanks Closet Lover for another great challenge!