Emetso's 100th Look Garden Party!!!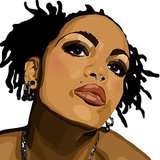 Congratulations on an amazing milestone, Emetso, my love. I enjoy your amazing SB and love your kind comments and ratings.

All the dragonfly stuff (the purse, the pin and the necklace) are your special gifts, but please, feel free to take everything you like here. There's quite a lot of it! LOL!!!