Happy Birthday, Baby!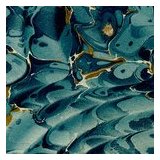 Today is my husband's birthday. I generally do not like dark blue, but it is his favorite color. So, a blue look it is!

And, of course, there are blue presents. He collects watches and likes to dress nicely. So, I think the cufflinks will be a hit, too.