casual romantic evening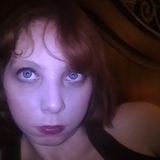 look one on the left. a pair of black calven clien Pajama pants paired with a white hooded tee shirt and a maroon velvet smoking jacket the black leather opera slippers are cool this look is comfy and sexy.
look 2 is brown lounge pants and tan tee paired with a white teary cloth robe and a grey wool slipers is comfy and great for the morning after.