DJ Bici d- -b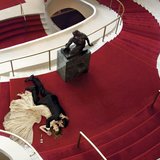 that's me, aka DJ Bici :P this weekend!

you can listen to my playlist which I've created for this look at:

http://www.djtunes.com/player/popup/add/playlist/2905

Enjoy!

p.s: the link doesn't always work when you click on it but it works for sure if you copy & paste, sorry for the inconvenience...