My Perfume I Wear On Alternate Days...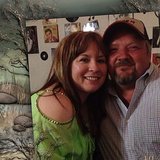 Daisy is a great summer fragrance

Womanity...ah just love it ANY time..

Alien Aqua Chic is great for summer and hubby got it for me this past Mother's Day and i mix it with alien body lotion.

Jimmy Choo is just fabulous for any occasion. Absolutely love it!!!!!