Dear Santa...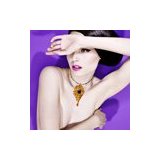 I have been good, very very very good (Can't you see my halo?) I hardly ever hit my little brother & believe me sometimes he is really asking for it. Here are a few suggestions for Christmas.
Love from Felix.


...Because what one brother does, or has, the other one wants to do or have as well...

Trust me the "fashion" choices are all his, not mine. I just come in at the end with..."well if you want to wear that top, then not those pants!" or "plain with print -no, you can't do camo with checks/plaid!" or " no, you can't wear your Mr Incredible supersuit to swimming lessons & no, it will not make you go faster in the pool!"