ALS´s Welcome Back Party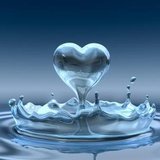 Hey friends !!
I am back after almost 2 years , and Im so exited !!
So, I am a rocker. I´ve always been. But im close of making 25, and i really have to grow up :=))
So I choosed a more....elegant dress, but i kept my edge in the styling.
Hope u all like it, and that u feel good at my party.