Novel Inspiration #41: Atonement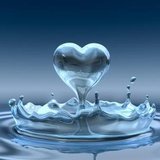 So this look its inspired by a look Cecilia worn in the movie, but I made it for Briony here.
That gorgeous butterfly blouse its to symbolise her redemption, her ability to free herself within her novel.
"But above all, she wanted to give Robbie and Cecilia their happiness by being together. [...] Briony wanted to give it to them at least in her novel."