Pemberly's Pity Party - The Party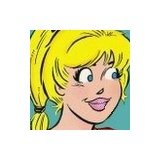 Thanks for coming! Grab a drink on your way in, and help yourself to some comfort food.

Right now, Jimmy Buffet is blaring on the stereo, and Beaches is on the tube. In a little while, we'll start on the pinata. In the meantime, kick back and commence wallowing.