LL_Lace Lovers #52: LA PETITE S***** Lace Pleated dress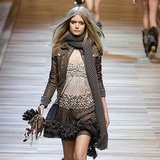 Thank you sweet Preppy, for choosing me as the winner for the last challenge!

http://www.shopstyle.com/page/GroupTopic?topicId=9168

Once again I would love to invite all of you to join me on this week challenge. It has been a very busy week for me and I have no time to invite one by one. I appreciate and thank you for your support!!!