Interpretation #14: Seashell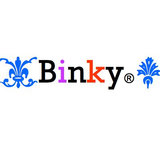 Congratulations Tanya80 on winning the Coffee Beans challenge! Your look was absolutely incredible and I'm happy to see Kuukua has chosen you as winner, you truly deserve it, girl.

This week's challenge is super interesting. Seashells are so beautiful, and there are so many ways to interpret them, but luckily I have that Versace skirt, that seashell-like top and those perfect wedges. I love it when everything just works here. :)

Hope you like what I've come up with and thanks for another great challenge, Tanya80!