JE T´AIME #45: CHRISTIAN LOUBOUTIN COL ZIPPE 120 LEATHER AND PYTHON ANKLE BOOTS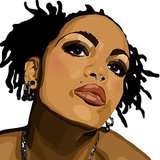 Ooohwee, le Loubie!! Oui, oui, je t'aime!

Congrats on your win, Tanya darling, and thanks for giving us these uber cool shoes to play with. I absolutely love your choice this week and boy, did I have a ball styling them!!!!!