ICILAD #92: Alexander Wang / Open Back Dress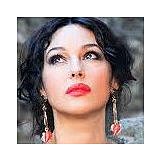 Preppy, once again, congratulations on your win dear. You certainly deserved it - your stylebook is absolutely amazing and your talent blows me away.

I love the dress you picked for this week's challenge - it is gorgeous!! I had so much fun styling it.