Isabel89's 900th Look Party In Puerto Rico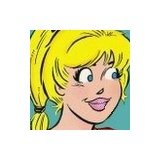 Congratulations on making it to 900! The manicure set is for you.

This party could not come at a better time. It's rained here for the past 5 days, so I've got sunshine on my mind. Unfortunately, for this party I've got to slather on the fake bake.