HarperLeo's 200th Look: Spring Trend Party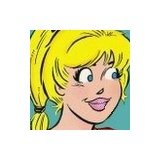 Happy 200th, sorry I'm late!

This season, I'm finding myself enamored of soft neutrals, ruffles, and anything bird or blossom-inspired. Unfortunately, this is the sort of thing I can onlu pull off in SS.

The dishware is for you. I am absolutely smitten with the "Chirp" line, and I've put together some of my favorites for you here.