The Dressing Room #40: Eco-Friendly Living Room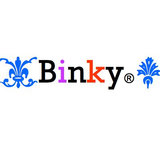 This is a pretty cool living room, and the colors made the room feel cozy and comfy, which I love, and the fact that it's eco-friendly makes it even cooler.

For this challenge, I decided to use the colors from the room to create my look. Also, I've had that Marni skirt in my favorites for a while now and haven't figured out how to use it yet, and voila! Now I can finally incorporate it in a look.

Thanks for another great challenge, TDCiago!