CASAH #158:Dolce and Gabbana tapestry and leather ankle boots + Challenge #20: Multiple Personalities GEEK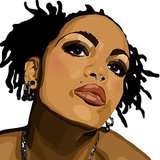 So these shoes, while beautiful , were a challenge. I then started to get a sexy librarian vibe which got me thinking about geek again which led to a combo......

Congrats nsbw on your win and choice of shoes for us and i hope you don't mind the combo. And congrats again anncaye.