SS Parties:December Birthday party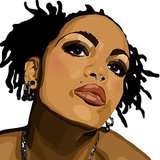 Abu Dhabi! Even the name sounds exotic! I can't wait to join you there, I chose loose clothing and high boots for our shopping expedition, my bathing suit for the beach, and a long gown for our evening on the town.

Thanks for the invite, ooilst. Happy birthday to all my December SS siblings. The bracelets are my gift to you and the camera is my hostess gift to our gracious hostess !