Color Combo #51: Ivory, Evergreen and Silver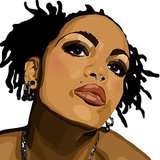 Congrats, myladybloom and hope you're feeling better. I've been in bed with a cold myself but it seems to be getting worse not better :(

I was intrigued by the colors you chose for the challenge and put together several different combos before deciding on this one (heck, I had nothing else to do but cough on my iPad).

Hope you like it!!