Skirt Flirt#19: SASS & BIDE All Good Things Embellished silk skirt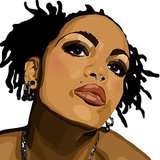 Congrats, preppy and thank you for this week's skirt challenge. I LOVE this skirt and enjoyed styling it very much. I hope you like what I came up with.

By the way, can you all tell how obsessed I am with these Giuseppe Zanotti shoes? I have used them twice in as many days in two different colors. I got two more colors to go though. And this pair is on sale. Hey, Santa baby.....LOL!!!!