Artspiration #103: Etre Master of fashion...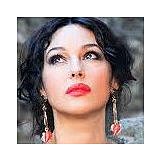 Once more, thank you so much for the win, Binky!! I hope that you like my choice for the new challenge.

Dear SS siblings, I do not have time to send an invite to all of you so those of you who wish to join the challenge please do so without hesitation.

Can't wait to see all your amazing creations!