Ti Voglio Bene # 1: DOLCE & GABBANA Ruched Crepe and Lace Dress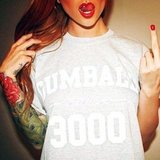 Oolist, great idea for a group ! I freakin love Italy, because for the last 12 years I've spent a week there on holiday :) So I totally understand your fascination :) And Dolce and Gabbana is right now my second love!

Can't wait for the next challenge!!!!