HWYWI: Valentino Muse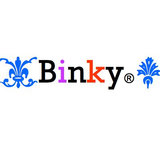 Congratulations Magda_ooo on winning the Animal Prints challenge. Your look was just so amazing, I'm happy to see Ooilst has chosen you as winner. I couldn't think of anyone more deserving. Keep up the great work darling.

This week's challenge is so interesting. Ah to actually be Valentino's muse. :) I had to draw my inspiration from the gorgeous Keira Knightley for my look, because she always looks so amazing in Valentino. And luckily I have the perfect Valentino dress too, it's about time that dress leaves my virtual closet!

Hope you like what I've come up with and thanks for another great challenge, Magda_ooo!