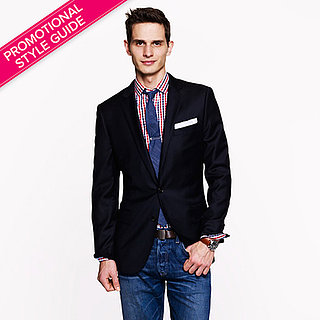 The Men's Workwear Workbook
Getting dressed in 80 degree weather is not easy — especially if there's a suit or tie involved. That being said, we created a no-fail Summer workshop for men, featuring modern takes on classic cuts and lightweight fabrics from brands like J.Crew and John Varvatos to keep you looking (and feeling) cool all season long. Whether you're a Wall Street financier, artsy creative, or CEO of your own start-up, refresh your office style with our handpicked workwear essentials.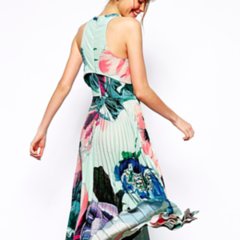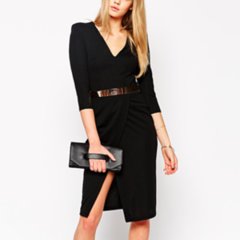 Clothes for work and play.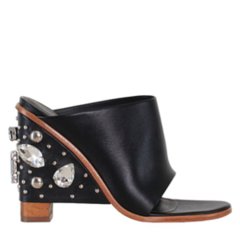 A ShopStyle-Exclusive Deal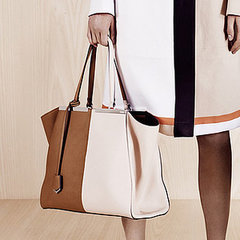 See All »