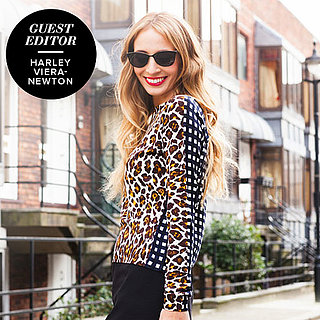 Harley Viera-Newton's Picks
This week's guest contributor has serious street cred. Born in London, raised in LA, and educated at NYU, Harley Viera-Newton has been deejaying since college and was later signed to Jay Z's RocNation label. Now you can catch her spinning at hot spots like Westway, The Jane, and Le Bain, as well as at events like Paris Fashion Week and Coachella. Beyond music, we're just envious of her impeccable style. Shop some of her current favorites below.
Ultimate Vacation Packing List.
See All »