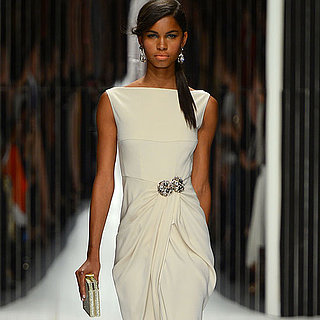 A Jenny Packham Wedding
When Kate Middleton made her first postbaby appearance, she wore Jenny Packham, and now the designer is enjoying a little time in the spotlight. Unfortunately for us, Kate's polka-dotted empire stunner is custom made and won't be available for sale. Don't fret, though; Miss Packham is best known for her wedding dresses and accessories (think capelets, veils, headbands, etc.), of which we've got plenty.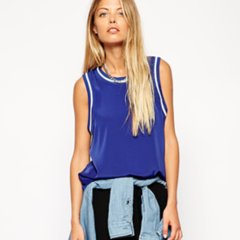 A Win For Zappos Couture.
Spring's Power Pump Play.
See All »