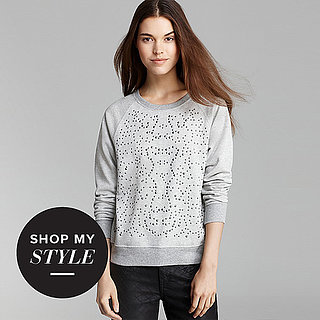 Celebrity Style Guide's Closet
Heather Campbell-Green is the founder of Celebrity Style Guide, a site dedicated to delivering all the information you need to know about what your favorite star is wearing — from the red carpet to the silver screen. For more than eight years, she's been identifying celebrity clothing, but her personal style is just as noteworthy. Equal parts edgy and girl next door, Heather's closet incorporates both classic pieces and new trends that are anything but boring.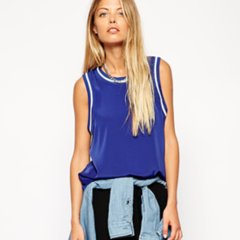 A Win For Zappos Couture.
Spring's Power Pump Play.
See All »