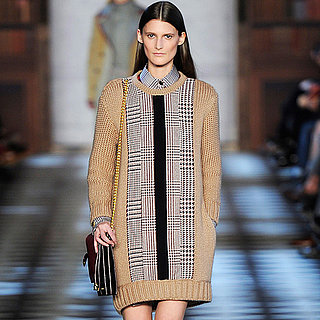 Prep Up Your Fall
Channel the runways of Tommy Hilfiger and Ralph Lauren in preppy pieces for a look that ranks high on the Upper East Side. The essentials? Think crisp collared blouses, textural tweed trousers, and classic camel hues. Pair Suno's smart plaid trousers with a Peter Pan blouse and Tory Burch's iconic ballet flats for a chic work look, or make a statement in Missoni's gorgeous houndstooth coat. Smooth out every wrinkle and straighten your collar with all of our picks.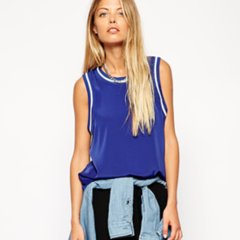 A Win For Zappos Couture.
Spring's Power Pump Play.
See All »