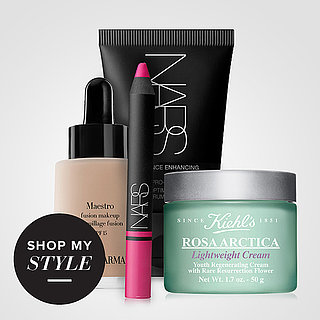 Makeup Artist Erin Dudley
Inspired by her love of film, music, fashion, and the arts, Erin Dudley moved to Los Angeles at the age of 18 to pursue a career in makeup. It was in LA where she began working for Fred Segal Beauty and became head makeup artist for the salon and spa. Countless celebrity clients later, Erin continues her work as a prominent makeup artist — now for NARS cosmetics in San Francisco. Peep some of her absolute must-have beauty products below.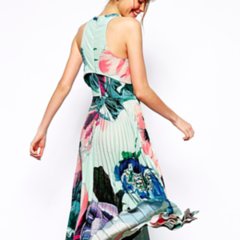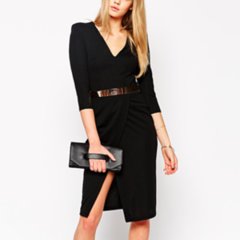 Clothes for work and play.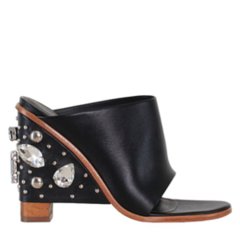 A ShopStyle-Exclusive Deal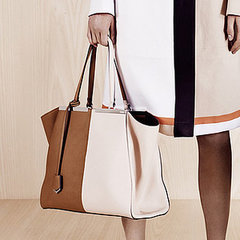 See All »