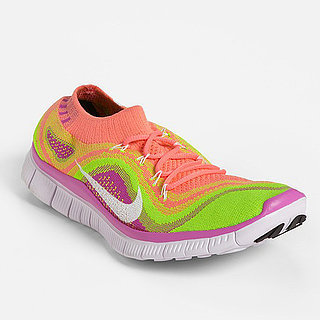 New & Notable Workout Shoes
Don't let the cooler weather slow down your gait — reenergize your fitness regimen (and workout style) in a pair of spankin' new sneakers. The latest arrivals at Nordstrom feature a rainbow of colors, shapes, and new features from top activewear brands to help keep you healthy (and cute). Try out Nike's new Free Flyknit kicks for a more natural running experience. If you like to work out at night, check out the innovative reflective details on Asics's Gel-Cumulus shoes.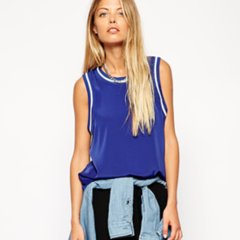 A Win For Zappos Couture.
Spring's Power Pump Play.
See All »