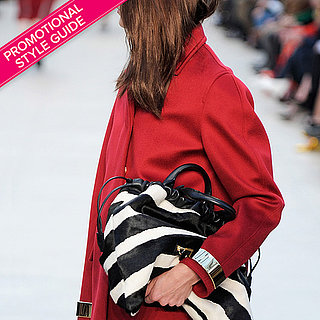 Timeless Investment Pieces
Want to know the secret to (style) success? It's all about having a strong foundation of timeless basics, pieces you can turn to season after season. Set your wardrobe straight with our Fall investments shop filled with everlasting chic options that are worth your hard-earned cash. With a hit list that includes Christian Louboutin's stiletto pumps, Burberry's gorgeous coats, and Dolce & Gabbana's luxurious ladylike bags, there are plenty of options for you to take note of.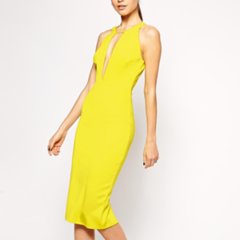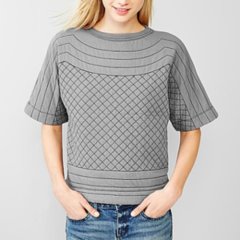 Don't miss out on these deals.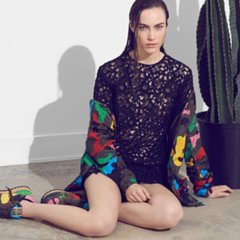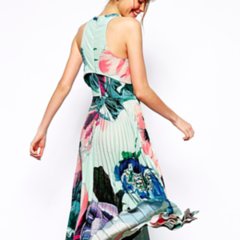 See All »