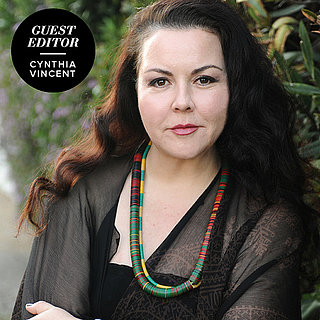 Cynthia Vincent's Current Faves
Los Angeles-based Cynthia Vincent has quite the design pedigree: from her early days at Parsons School of Design to her time spent at Harriet Selwyn and Vince, Cynthia's done it all. This year, her line Twelfth Street by Cynthia Vincent is celebrating a big anniversary — 10 years — and, to commemorate, the designer is launching a must-shop anniversary collection. We say fete the milestone by shopping Cynthia's current favorites from her brand and beyond.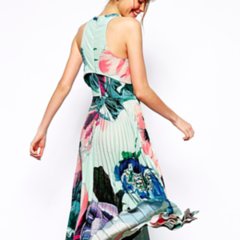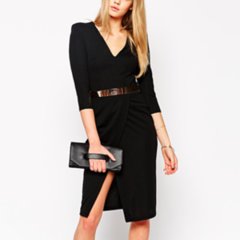 Clothes for work and play.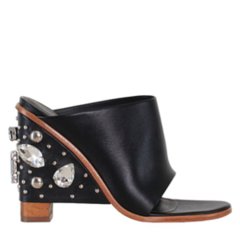 A ShopStyle-Exclusive Deal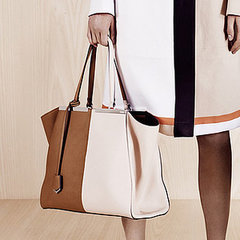 See All »