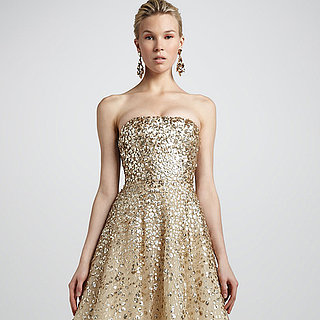 A Metallic Matrimonial Affair
Shine bright and beautiful on your special day in shimmering silvers, glistening golds, and other iridescent fabrics that will make you the most brilliant bride ever. Whether it's a glowing gown or an eye-catching accessory, this trend is the ultimate way to capture the radiance of your wedding day. Shop the picks below, and find more metallic matrimony inspiration on Lover.ly.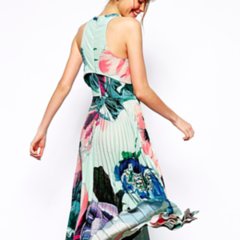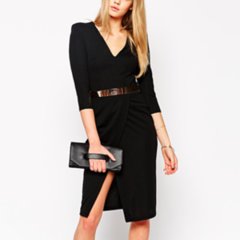 Clothes for work and play.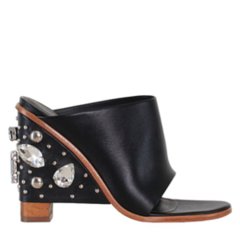 A ShopStyle-Exclusive Deal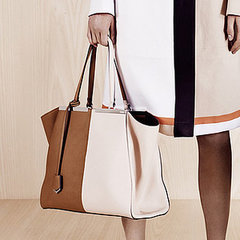 See All »