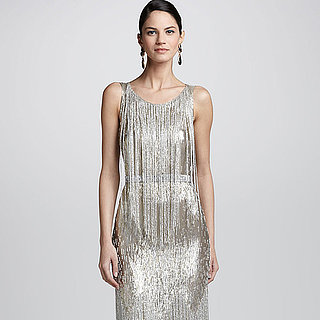 Vintage Glamour
The Roaring '20s have been restored! From drop-waist dresses and art-deco-inspired jewelry to t-strap pumps and birdcage veils, the 1920s have never been so refreshing. Don't be afraid to add classic elements into your wedding style; a little glitz and glam goes a long way in Gatsby's guide to vintage vows! Shop these hand-selected picks, and find more vintage inspiration on Lover.ly.
Step into March in style.
Resurgence of a Silhouette
Folk-Rock Trend. Wear Now.
See All »