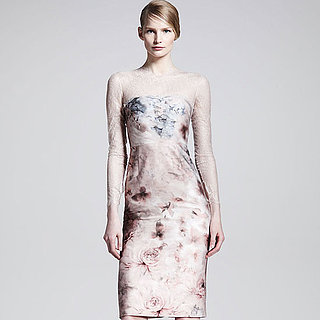 English Elegance
Let your grace and poise guide you down the aisle in polished and sophisticated silhouettes fit for a princess. Soft greens, golds, and lavish laces landscape this wedding theme fit for an English countryside estate where you and your Prince Charming unite. Shop some of our favorite pieces below, and then find more English elegance inspiration on Lover.ly.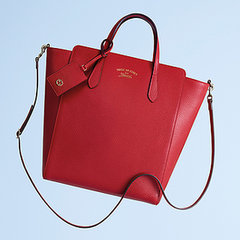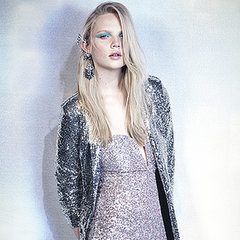 The Nasty Gal Dress Code: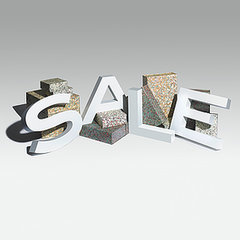 The Holiday Sale Is Here!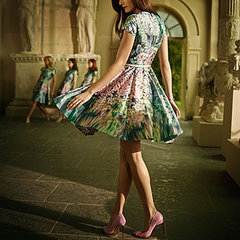 See All »