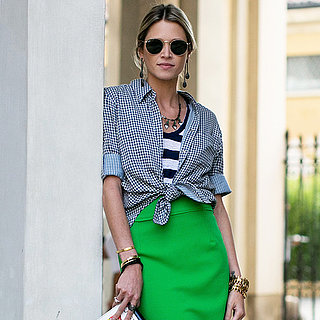 Wine Country Style
Dressing for a trip to wine country is all about looking vineyard chic. No high heels here; channel the gorgeous outdoors in quintessentially classic pieces boasting Fall colors and textures. Our editors' picks featuring brands like Tory Burch, Michael Kors, and J.Crew are ripe for picking. Add a glamorous touch to gingham and stripes with bold gold jewels, or layer a cozy sweater coat with a flirty dress and ankle boots for a cute and cozy ensemble.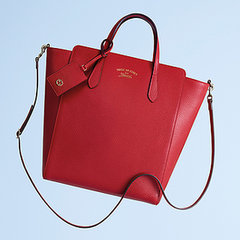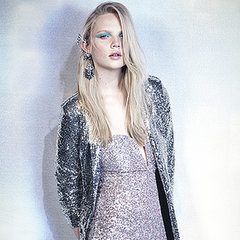 The Nasty Gal Dress Code: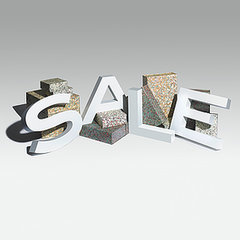 The Holiday Sale Is Here!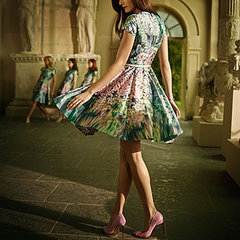 See All »