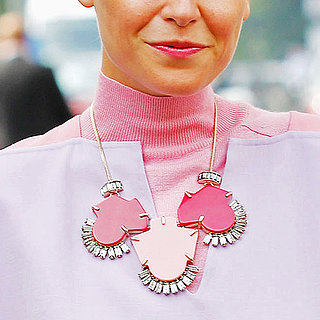 Turtlenecks + Nice Necklaces
Accessorizing in cooler weather requires a more creative state of mind. When the temperature drops, show off your styling savvy by layering a statement necklace over a turtleneck. The results? A chic combo that's sure to garner some envious stares. Shop our polished picks featuring soft knits and stunning baubles from the likes of Juicy Couture, Carven, Kate Spade, and Gap for a game-changing move in your fashion playbook.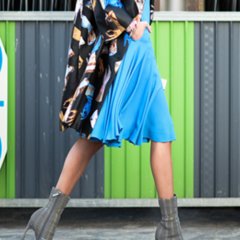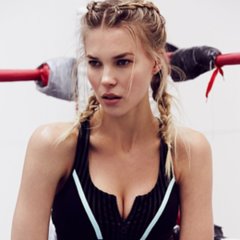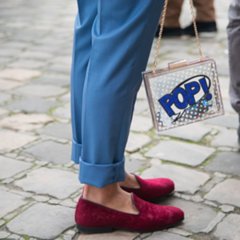 Conversation Starters, Literally.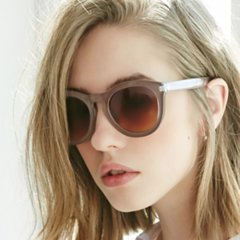 Shop the Latest Sunglasses
See All »